About us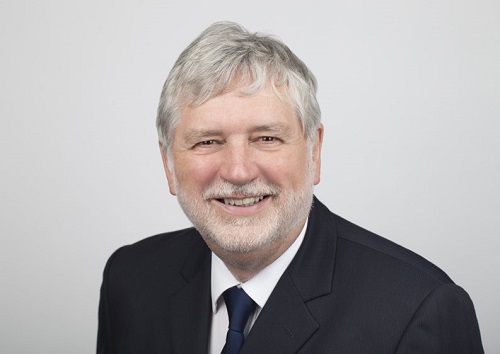 Our mission has always been to help 'ordinary' clients, putting people before profit and making a difference in our client's lives before financial return.
Will writing is an essential part of financial planning. If there is no Will in place it is like leaving the door open for all of your financial planning to disappear and leave problems for those that you care about. Recognising the importance of Will writing in financial planning, Alan Moran became involved in will writing as soon as he became a financial planner in 1990. In 1994 he became a Fellow of The Society of Will Writers and in 2013 he became an affiliate of STEP, The Society of Trust and Estate Practitioners.
Alan Moran is strongly principled and highly motivated to do the right thing for his clients, he became a CFP in 1995 and a Fellow of the Institute of Financial Planning, and a Life Member in 1996.
He is a Registered Life Planner and he is a trainer for The Kinder Institute of Life Planning. His string of qualifications puts him at the top of his profession.
His company is Chartered, an Accredited Financial Planning Firm, and Certified
to BS 8577.
We work with clients approaching or in retirement ensuring they achieve what they want without ever running out of money. And clients are backed up by a support team who have integrity, compassion and client care at their core.
Our relationship with our clients endures for years and through generations. We do this by working with our clients so that they understand what they want to achieve. They get a clear idea of where their finances are now, and where their finances will be in the future: 5 years, 10, and beyond.
For further details about our investments and independent financial advice refer to our other website at www.interfacefinancialplanning.co.uk.
Alan Moran is a member of the following Professional Organisations:
The Society of Trust and Estate Practitioners
The Society of Will Writers
The Society of Later Life Advisers
The Chartered Insurance Institute
The Chartered Institute for Securities & Investment
The CFA Society UK
The Personal Finance Society
The Kinder Institute of Life Planning
The Ethical Investment Association